These are from some of my sites and/or some places i visited including my Aunt's home and PAU..Love the line up of chrysanthemums ready to be sold.. Can imagine the yummie flower colors!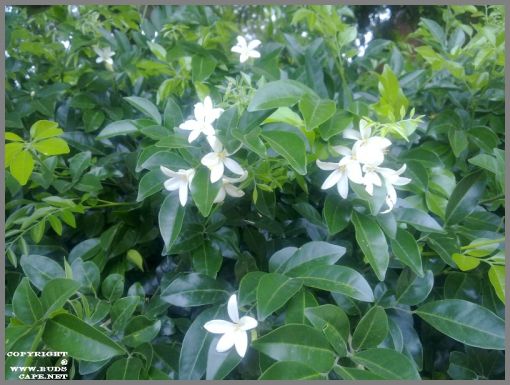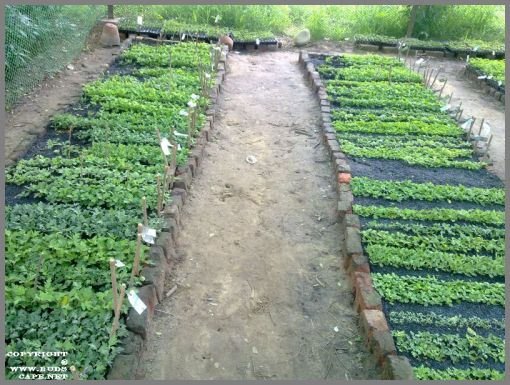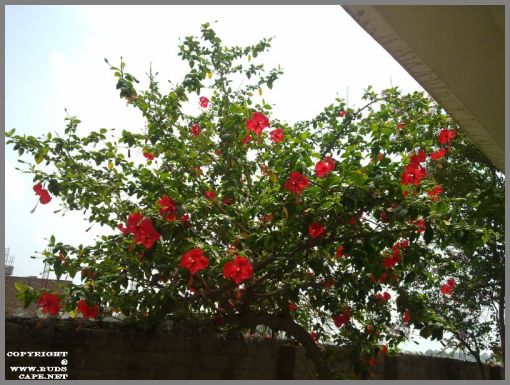 The vinca caught my eye particularly.. bought a packet from INDAM to try at a site and i can safely say that they Rock!!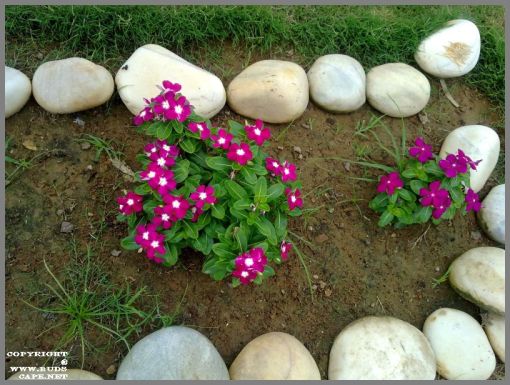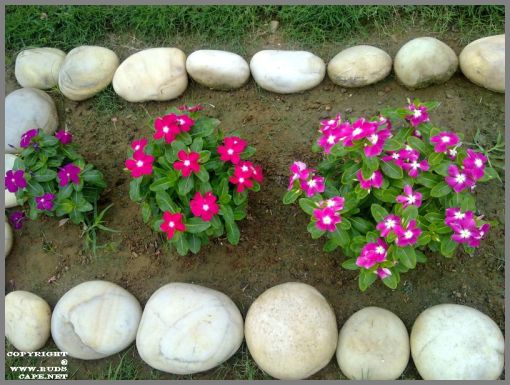 I also have cuttings from that pink portulaca growing in my garden now.. it's spread really nicely though i really liked it more in this basket.. Also, i found i found the chance combination of yellow and orange portulaca totally summerish and hot!! Found it at another of my landscape sites..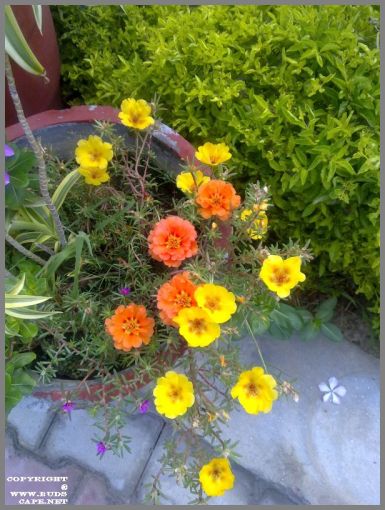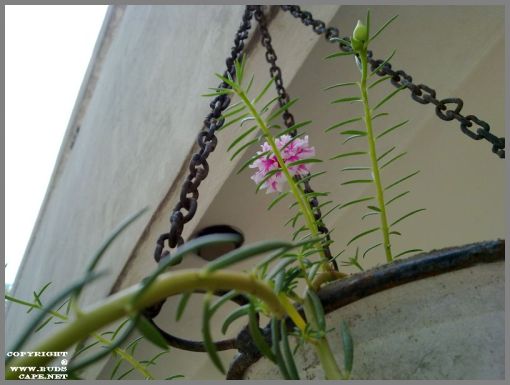 JOIN OUR GARDENING COMMUNITY ON FB FOR MORE TIPS AND TRICKS!
https://www.facebook.com/groups/1629966650655491/
Subscribe in a reader