WOW! JUST WOW!! Look at this achillea.. i'd sown the seeds in winters and even though they did not flower in the expected months, the foliage looked so attractive that i decided to keep (and not weed out) all 6 plants and see what comes up.. Thanks heavens i did! What a surprise when i came back from my recent trip.. I go out, look at it, take a pic, *repeat*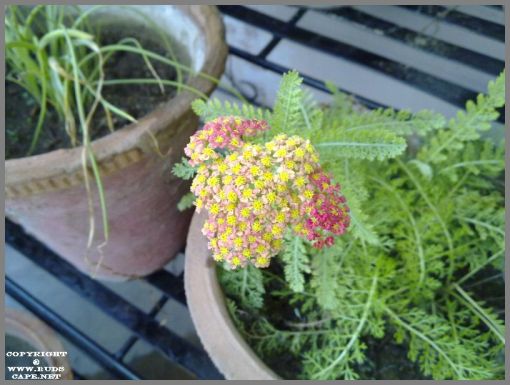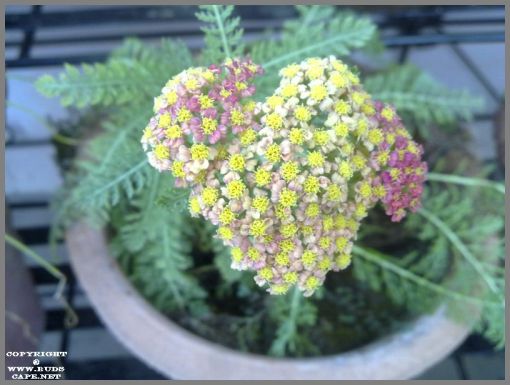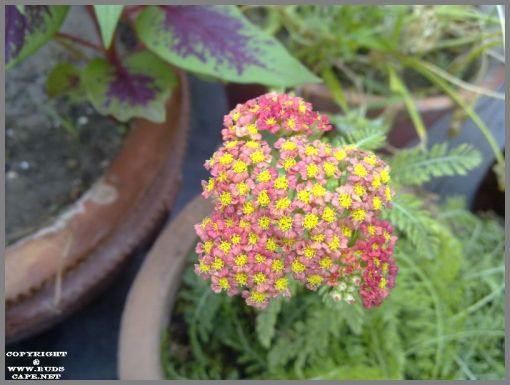 It's sooooooo cute! And it kept good for around a week.. here are pics from June 18th, 20th and 23rd
Also, i found some cockscomb blooming at one of my landscape sites and i loved the color mixing!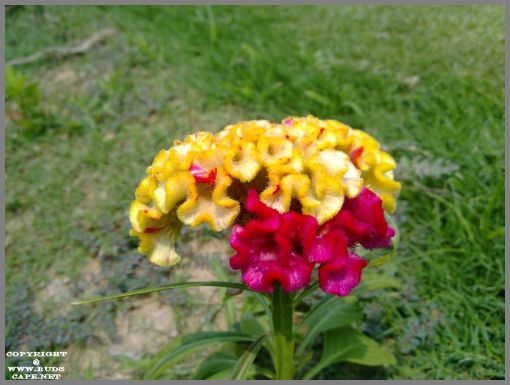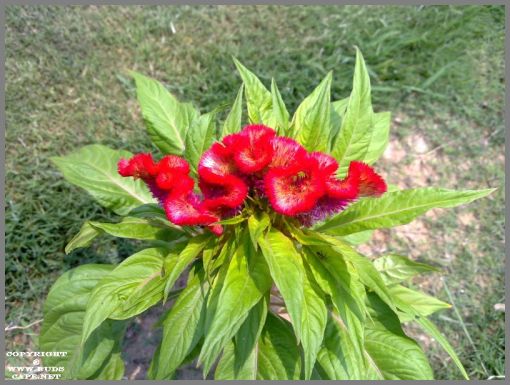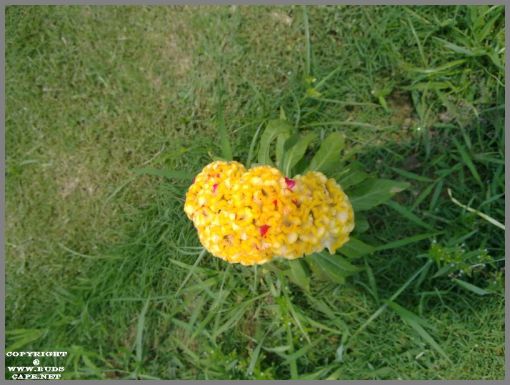 I also discovered some verbena seedlings, both kinds tucked under leaves in a pot. Wow, i love verbenas and getting without asking is a total treat!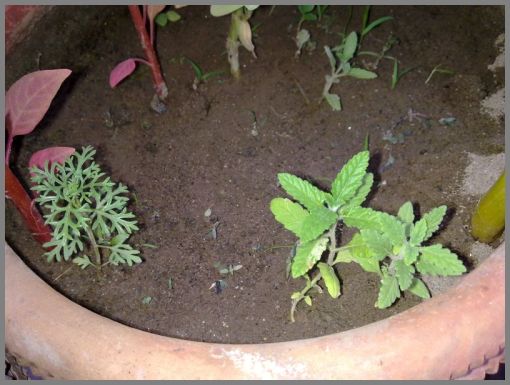 The last pic i took to accompany my article on weeds for the July issue of www.care4nature.org . I found the pic rather nice, so just wanted to share. Also, with the july issue, i complete 1 yr of being associated with C4N!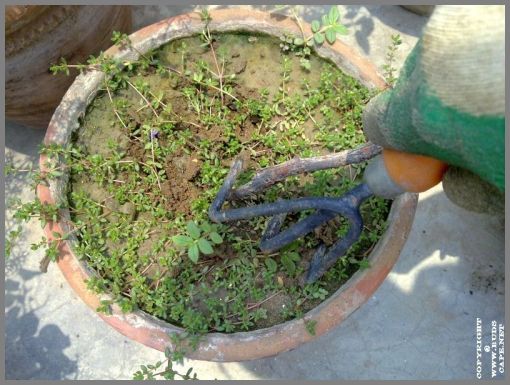 JOIN OUR GARDENING COMMUNITY ON FB FOR MORE TIPS AND TRICKS!
https://www.facebook.com/groups/1629966650655491/
Subscribe in a reader