BUYING SEEDS ONLINE IN INDIA – JUST IN
The first seed order of the season has arrived from one of my favorite suppliers (http://www.biocarve.com/) and i can barely contain my excitement!!
Ordered day before yesterday and here it is!! More on Biocarve Seeds in another post.
For now, enjoy the pics!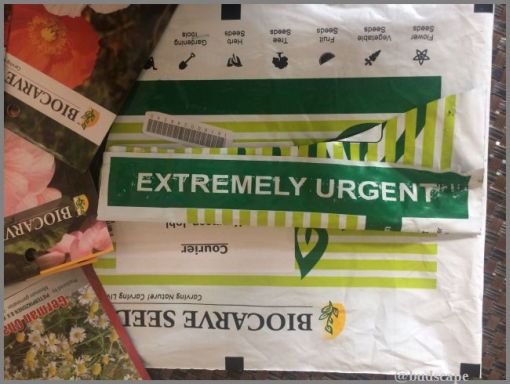 JOIN OUR GARDENING COMMUNITY ON FB FOR MORE TIPS AND TRICKS!
https://www.facebook.com/groups/1629966650655491/
Subscribe in a reader