FLOWER SEED IDENTIFICATION CHART
This will be a series of posts featuring PICTURES OF SEEDS for easy identification. This post is for SEEDS OF WINTER ANNUAL FLOWERS and i shall be covering summer flower seeds, herbs and vegetables. Also in the pipeline is a series of seedling identification guide as these seeds germinate.
Click here or subscribe below to stay updated for next posts in this series. I shall also be updating these posts with macro shots of single seeds soon.
Subscribe in a reader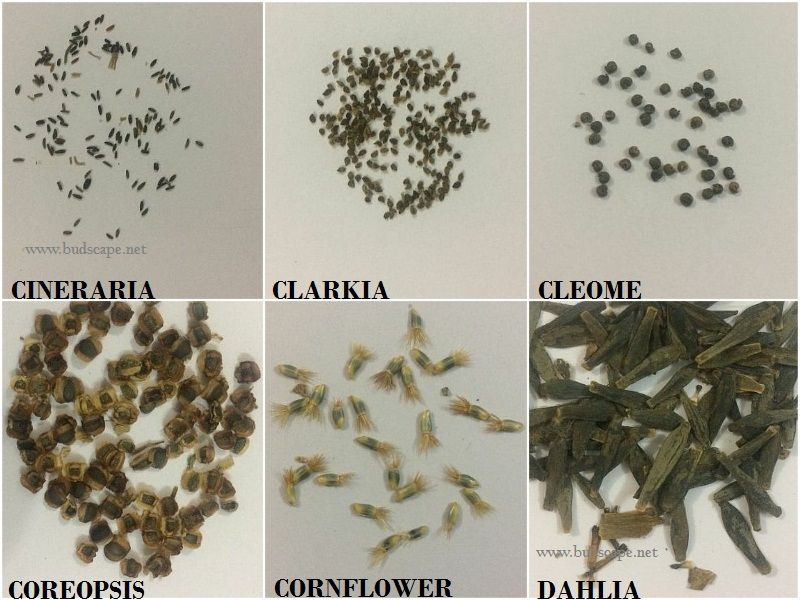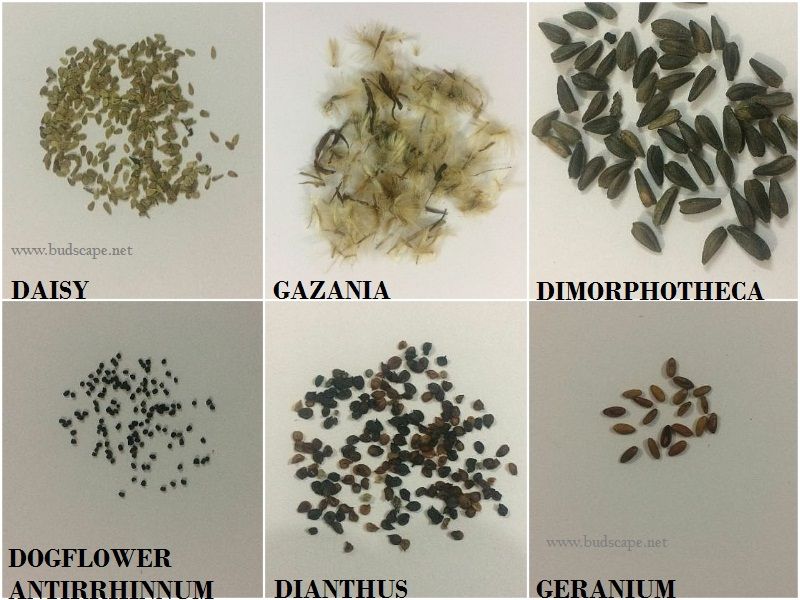 If you are a beginner or find it difficult to germinate seeds then CLICK HERE for a complete pictorial guide to seed sowing methods with a secret ingredient!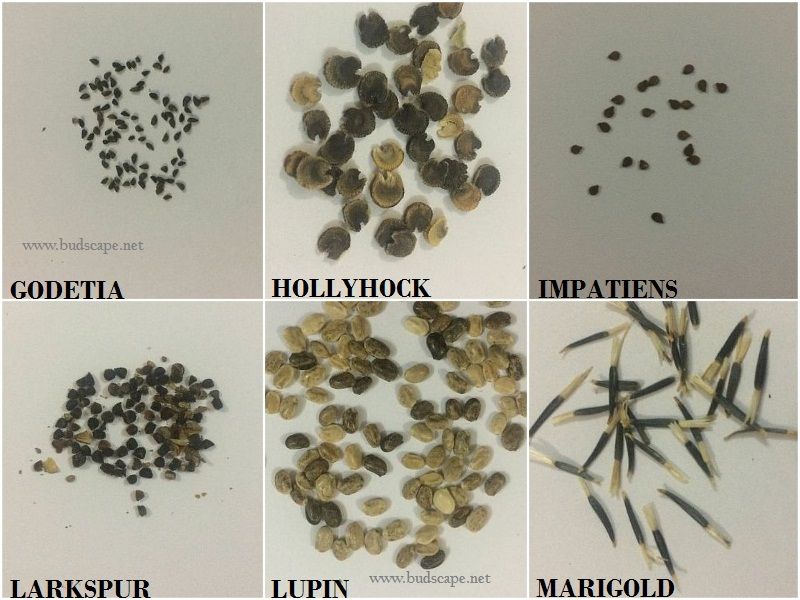 Subscribe in a reader
Petunia seeds are very tiny and difficult to handle. Click here for a step-by-step tutorial for sowing Petunia seeds.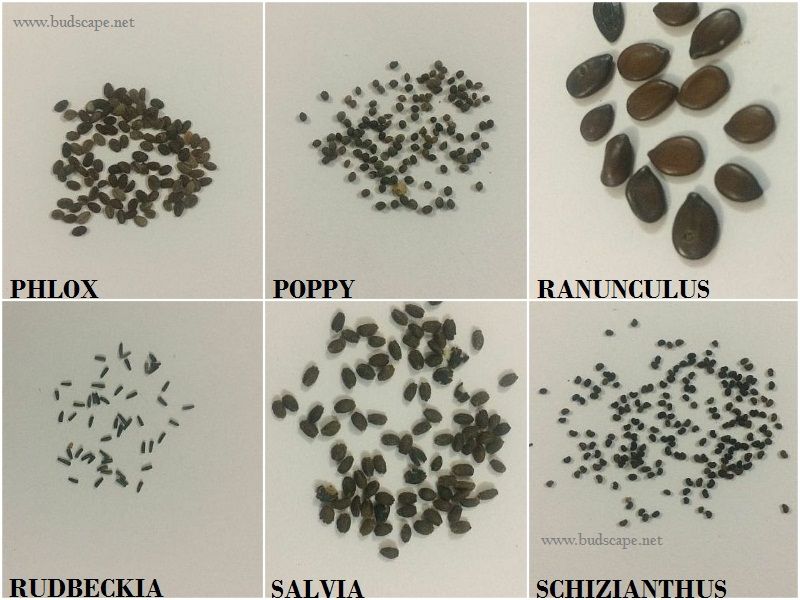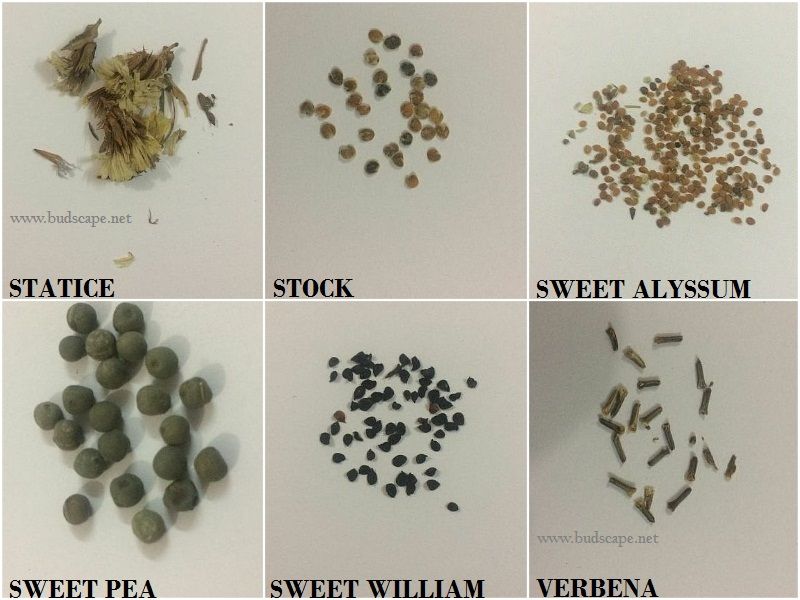 JOIN OUR GARDENING COMMUNITY ON FB FOR MORE TIPS AND TRICKS!

Subscribe in a reader