Even after so many years of gardening, nothing gets me as excited as seeds opening their eyes.. To me, they are symbolic of a colorful future and the beautiful cycle of life..
Day before yesterday they were just small dry pieces sleeping inside a packet and today they are nurturing a life inside.. Nature never ceases to amaze!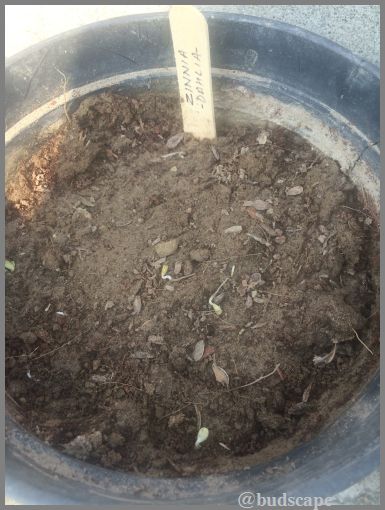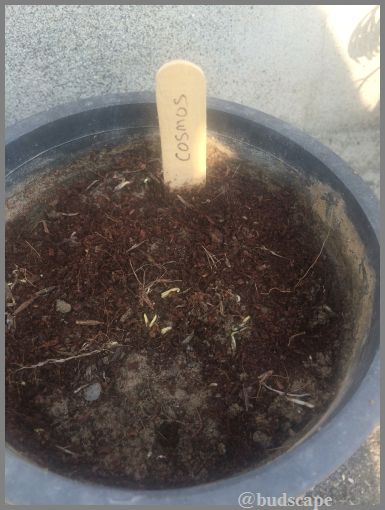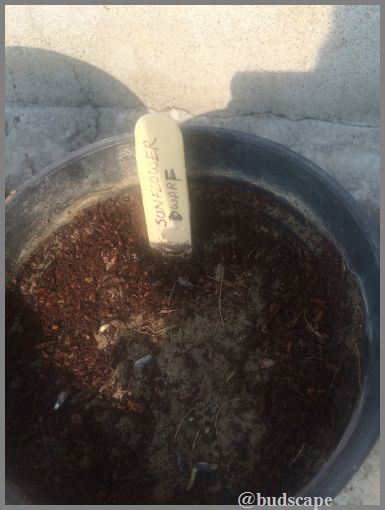 Oh, btw, who wants some fresh green tea on a sunday morning, to stroll in the garden with a mug in hand?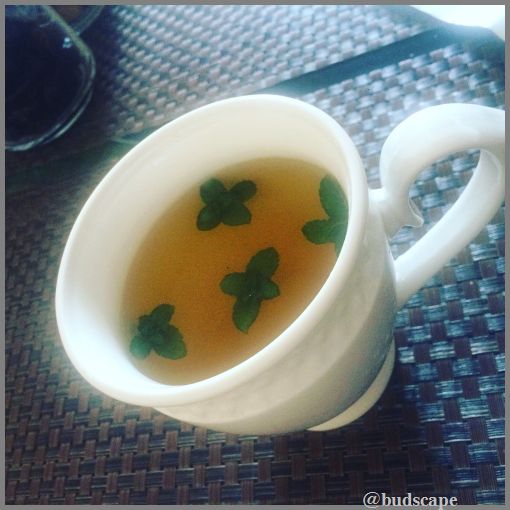 JOIN OUR GARDENING COMMUNITY ON FB FOR MORE TIPS AND TRICKS!
https://www.facebook.com/groups/1629966650655491/