So, it occurred to me,  to take pictures of the flower bulbs i am going to sow this season (WINTERS). I thought it might be of help to some of you having a stash of non-labelled bulbs.
This is a handy guide on HOW TO IDENTIFY WINTER FLOWER BULBS. I shall be adding more pics as i plant bulbs in different seasons. CLICK HERE TO STAY UPDATED.  Also, as these flowers bloom, i will add a picture of blooms next to the bulb so that it becomes more relatable.
You may also want to checkout a similar SEED IDENTIFICATION GUIDE  i posted few days ago.
P.S. Readers are invited to contribute to the database by sharing pics of bulbs/blooms from their own collection. Due credit will be given. The idea is to make a complete database for easy reference, at one place. 
Subscribe in a reader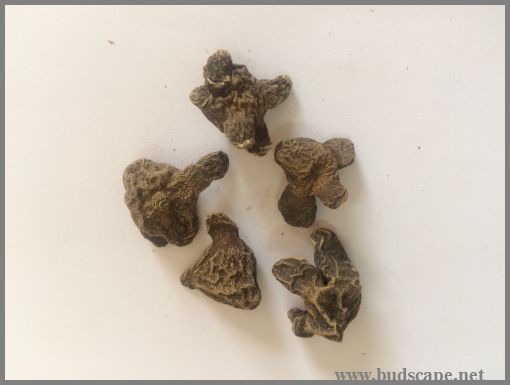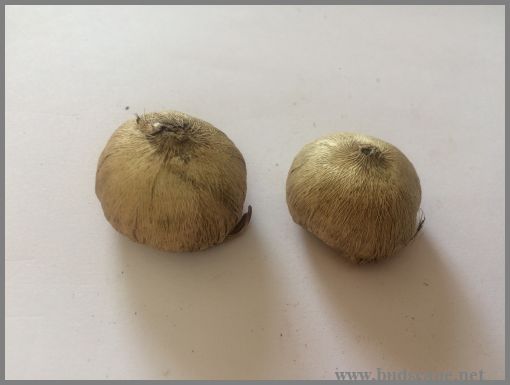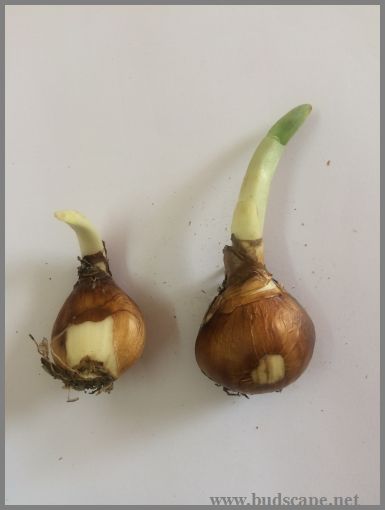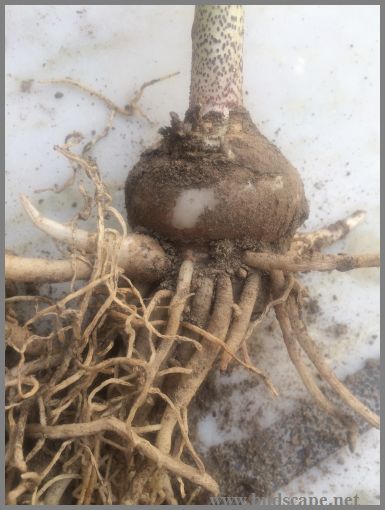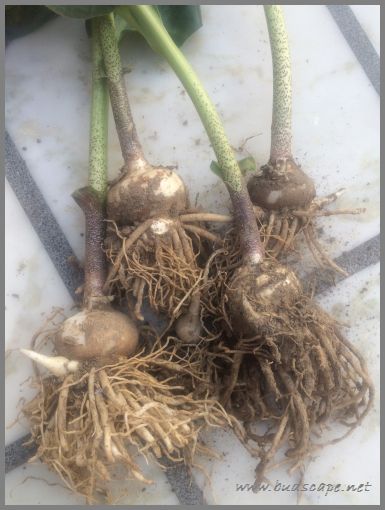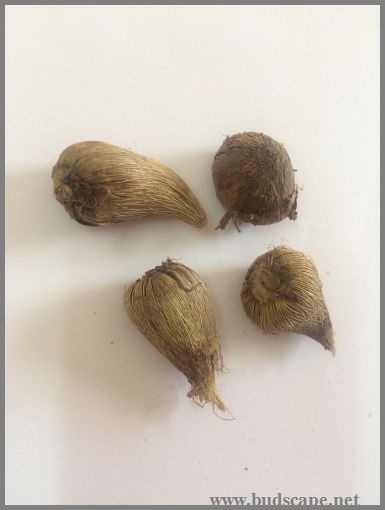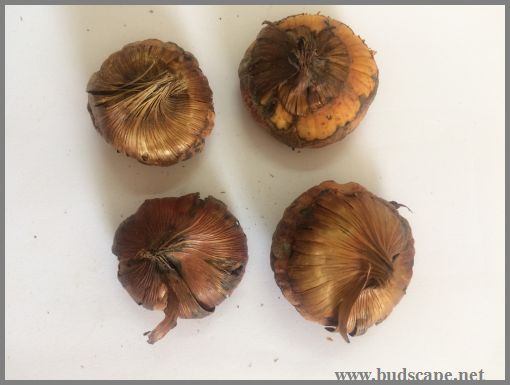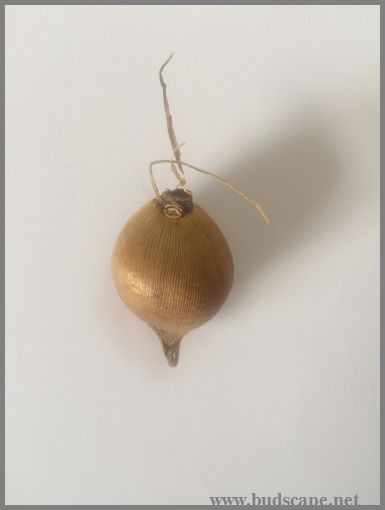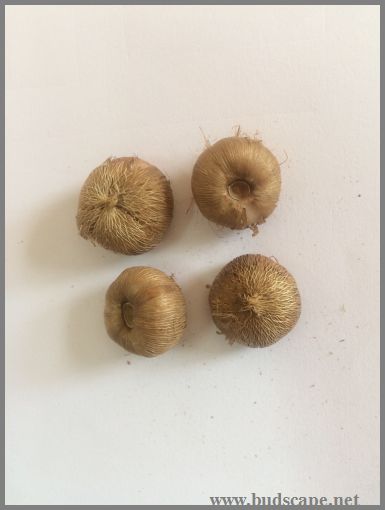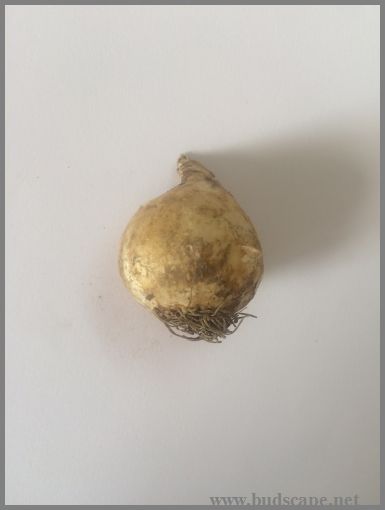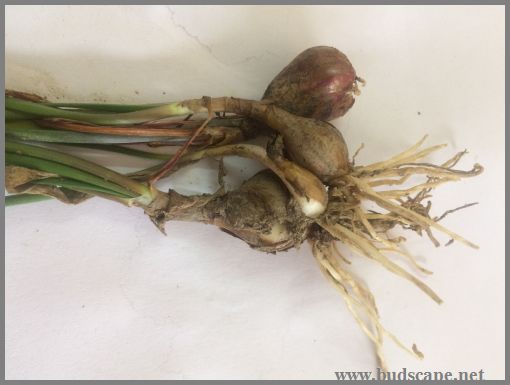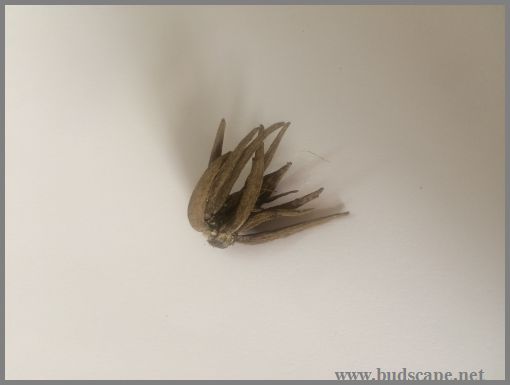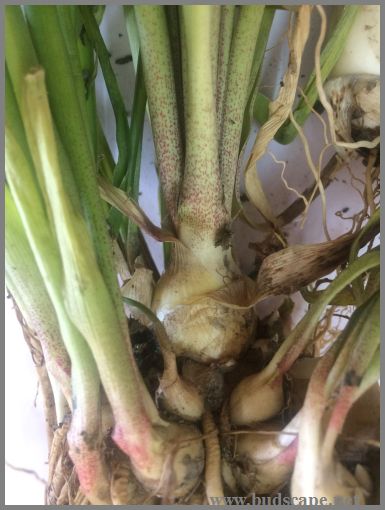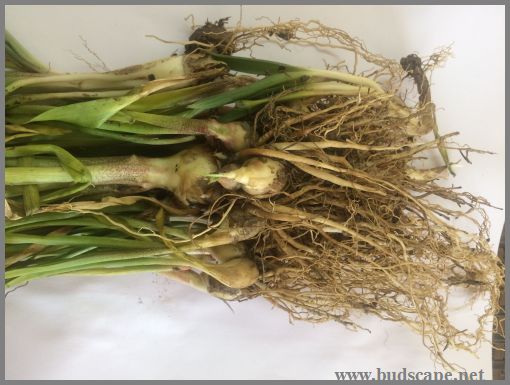 Subscribe in a reader