PROMOTE FLOWERING WITH BONEMEAL – NATURAL WAYS TO FERTILIZE #3
Bonemeal is a coarsely ground dirty whitish brown powder used as a nutrition supplement for flowering plants. It is made of, as the name suggests, crushed animal bones, steamed into a usable form. It is a great source of Phosphorous & Calcium for plants.
Phosphorous is the P in NPK and is essential for formation of flowers, hence it is a great source of nutrition for flowering plants and vegetables as well. Calcium strengthens the stems and promotes new growth. It also prevents blossom end rot in fruiting plants like tomatoes.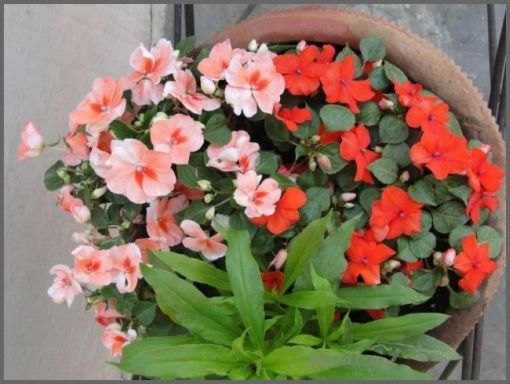 If you notice healthy green plants with no obvious signs of diseases or deficiency, but, low on flowering, the soil may be lacking in phosphorous or too high in nitrogen(usually happens if only cow dung manure is used). As with any other supplement, it is always advisable to get a soil test done, but if you notice the above, periodic application of bonemeal might boost flower production. It acts as a slow release fertilizer to release nutrients into the soil periodically.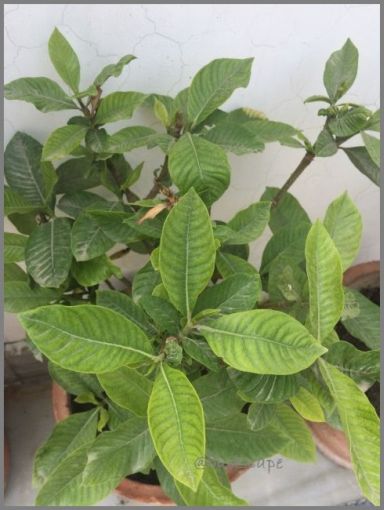 THIS GARDENIA, WITH SLIGHTLY CURLING YELLOWING LEAVES AND NO FLOWERS ,NEEDS A DOSE OF NEEM, EPSOM SALT AND BONEMEAL
HOW TO APPLY OR USE BONEMEAL
Dig lightly around the base of a plant and spread 1 tsp. of bonemeal around it. Top up with some compost or soil. Water.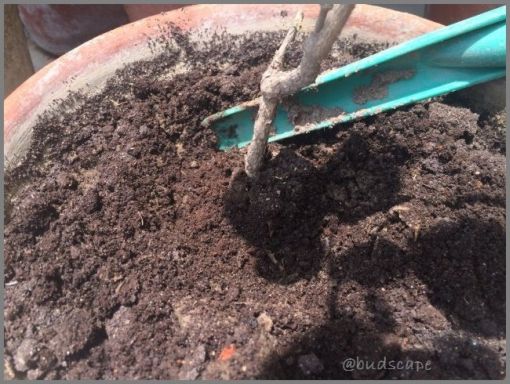 If you are planting a new plant, mix in a teaspoon of bonemeal in the potting soil

BONE MEAL FERTILIZER
A combination of vermicompost and bonemeal works really well to promote flowering and healthy lush green plants.
Despite the fact that it is made of bones, bonemeal does not smell bad upon application and is an easy supplement for the soil.
It is easily available in packets at agricultural supplies or seed shops and i buy my stock from TECHNOCARE NURSERY in Ludhiana, for Rs.50/kg which is extremely economical, as per
application.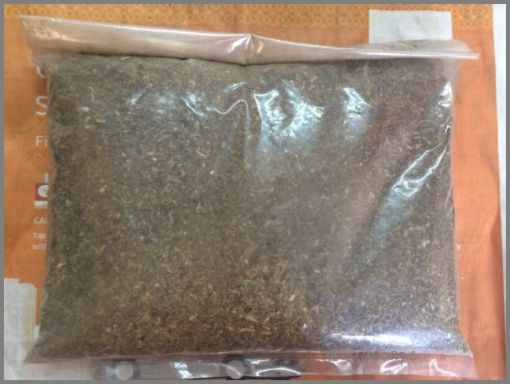 Once opened, i transfer the contents of the packet into a plastic jar for effective storage and use.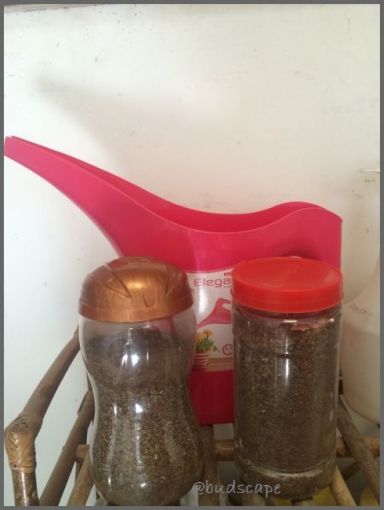 HOW OFTEN TO APPLY BONEMEAL?
Since it is a slow-release fertilizer, recommended application is 1 tsp. per plant every 3-4 months or when you feel the plant needs a boost of Phosphorous.
WHICH PLANTS BENEFIT THE MOST FROM BONEMEAL?
All flowering and fruiting plants specially Roses, Azaleas, Tomatoes, Peppers, Hibiscus, Gardenias, Jasmine, Bulbous flowers and Root crops benefit from the application of bonemeal.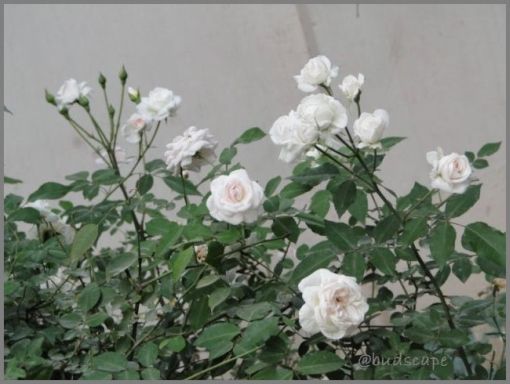 Do you use bonemeal to boost flowering or plan to, after this post? Do share your experience and tips!
Happy Gardening 🙂
JOIN OUR GARDENING COMMUNITY ON FB FOR MORE TIPS AND TRICKS!
https://www.facebook.com/groups/1629966650655491/
Subscribe in a reader