Weekly-Wednesday: GARDEN UPDATES #1
Geraniums refuse to give up on me and I refuse to give up on them. Together, we are on a mission to beat the heat..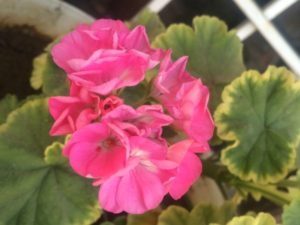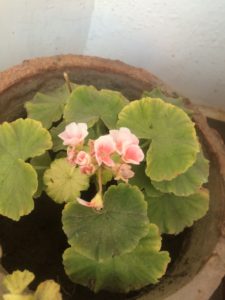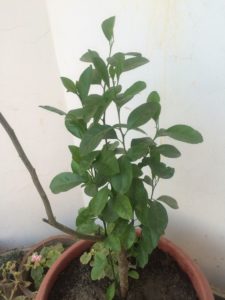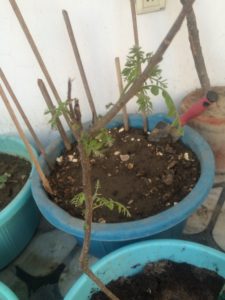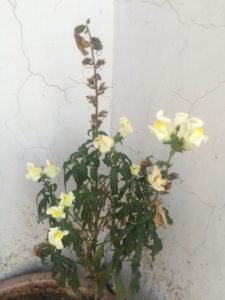 The lemon plant has started feeling at home and settling down nicely with new growth. This pot was layered with bokashi pickle and it's definitely showing results!
The curry patta from Chandigarh seems to be liking Karnal and i am liking the way it is sprouting all over the stem. This one is planted in a big tub and i am dreaming of a bush already. Btw, i boil and drink curry patta leaves daily morning for hair. Let me know if you need details.
Antirrhinum thinks it's still winters and i have no plans of interrupting it's thoughts..
Plumeria on the other hand, has arrived in time making me dream of all things tropical.. Beaches.. Vacations.. Coconuts.. Mmmmmmmmmmm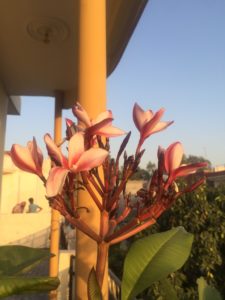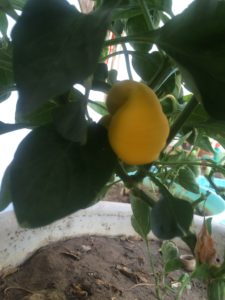 Coming back to the kitchen, this bell pepper looks ready to be devoured in some sandwiches..
Andddddddd the lone zinnia finally has a bud!!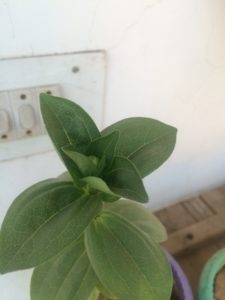 JOIN OUR GARDENING COMMUNITY ON FB FOR MORE TIPS AND TRICKS!
https://www.facebook.com/groups/1629966650655491/
Subscribe in a reader