What's braving the heat? Let's find out……
The Petunias have gone from double to single,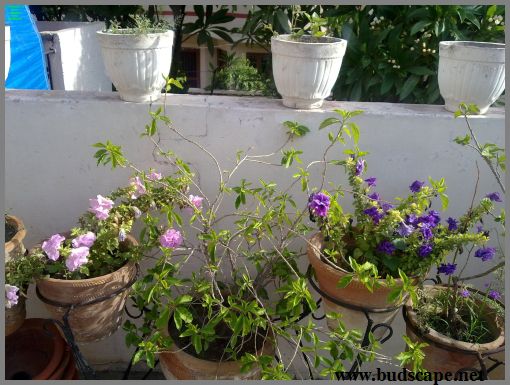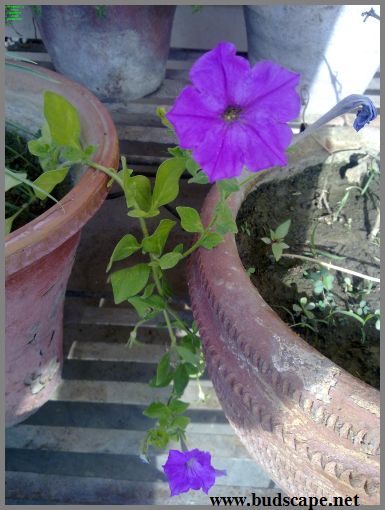 Gerberas are throwing out one flower per plant,
Verbenas do not care,
Subscribe in a reader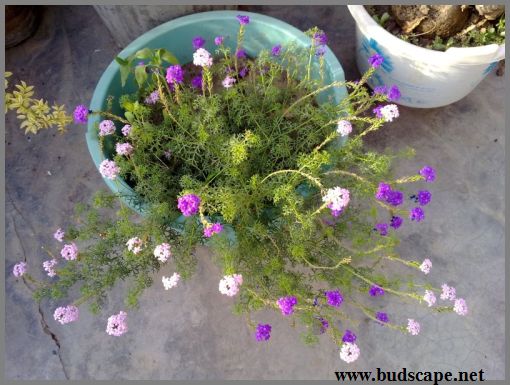 Carnations have shrunk but still pretty,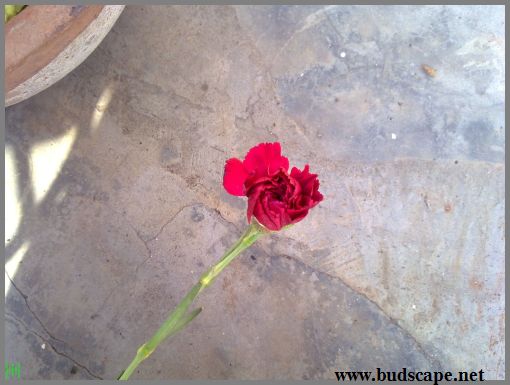 Dwarf Carnations are behaving like geraniums,
the Hibiscus come up once in a while,
Roses are hallucinating cold,
Vincas are up but only in pink all because of the heat!
But.. i love them because they are giving me the much needed color right now.. kudos to them!
JOIN OUR GARDENING COMMUNITY ON FB FOR MORE TIPS AND TRICKS!

Subscribe in a reader