WINTER GLORY – ABUNDANCE OF ANNUAL FLOWERS 2010-'11
Throw-back from the year 2011, when my terrace garden was featured in The Times Of India. Looking back at these pics gives me a lot of joy and goals for the upcoming season. Most of these are grown from seeds. If you are having a hard time with germinating seeds, this guide might help.
THE GARDEN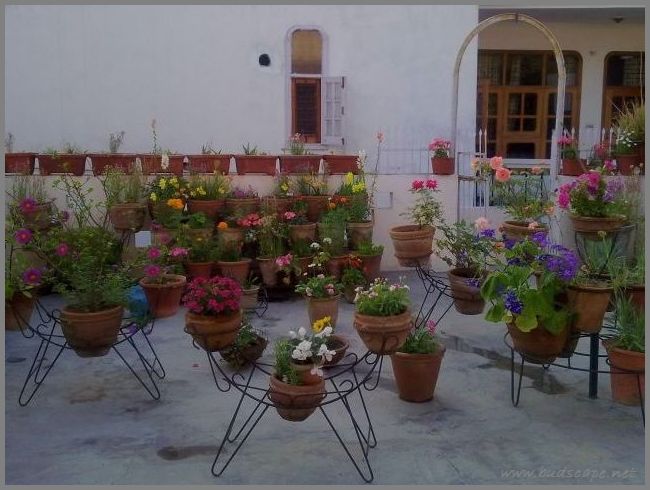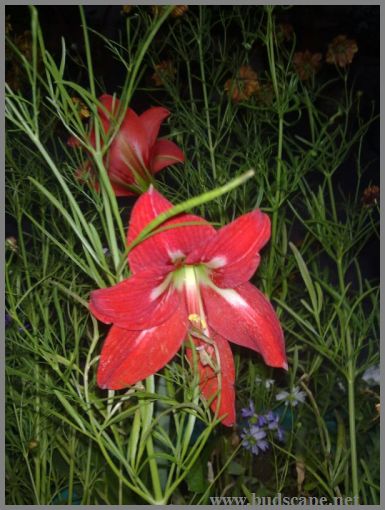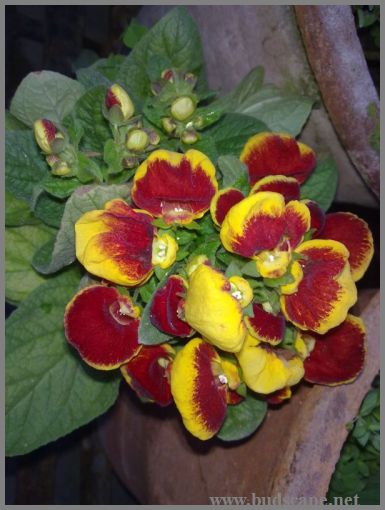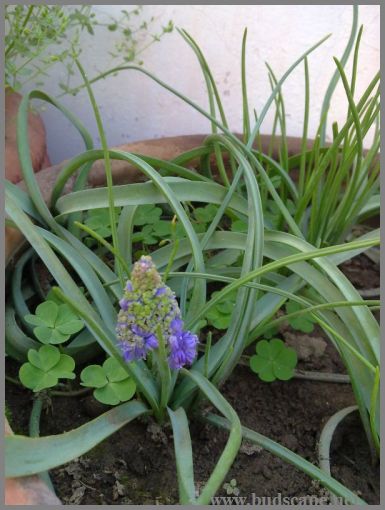 Subscribe in a reader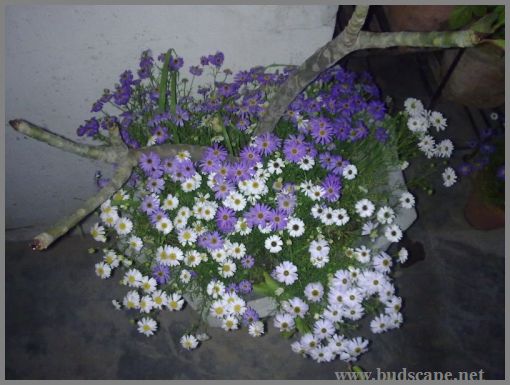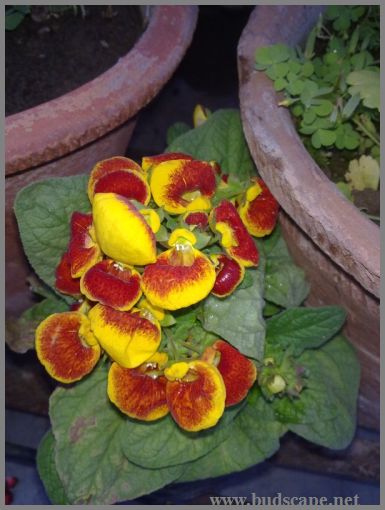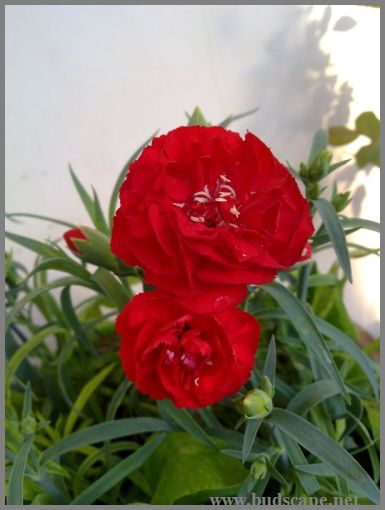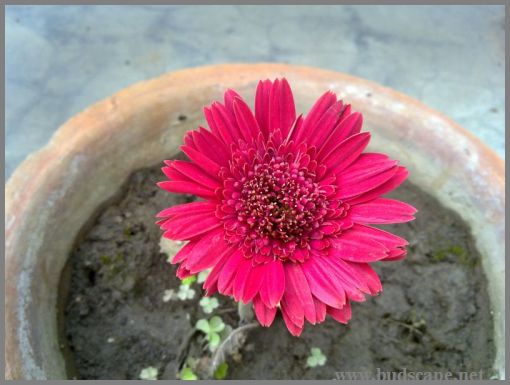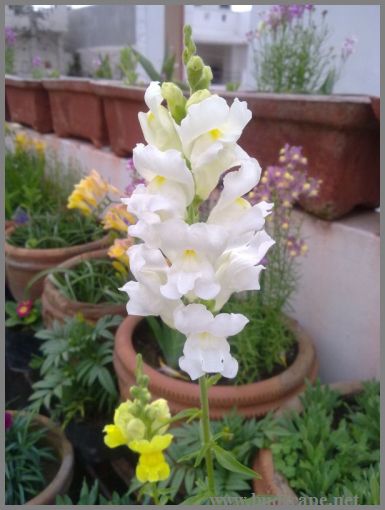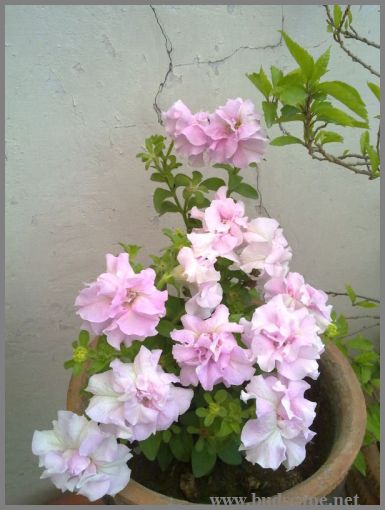 NEED HELP GROWING PETUNIA FROM SEED? CLICK HERE.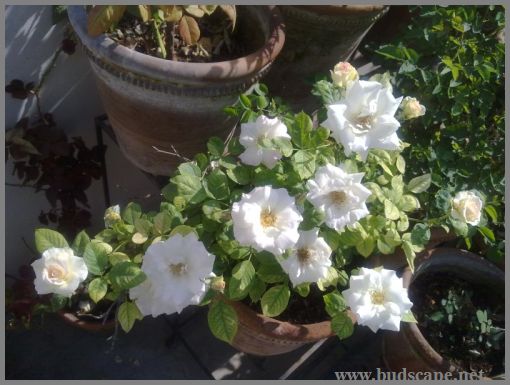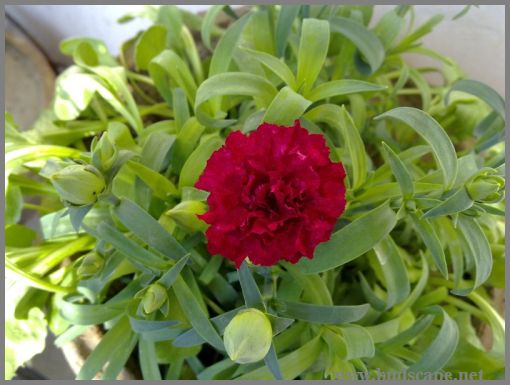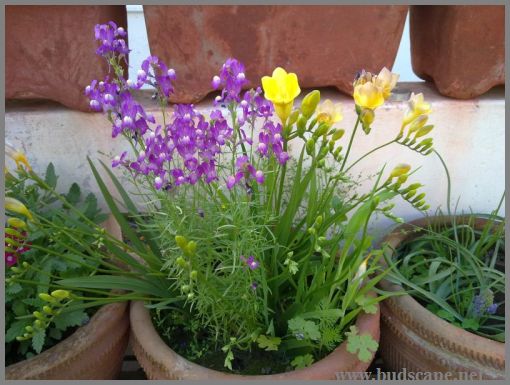 Subscribe in a reader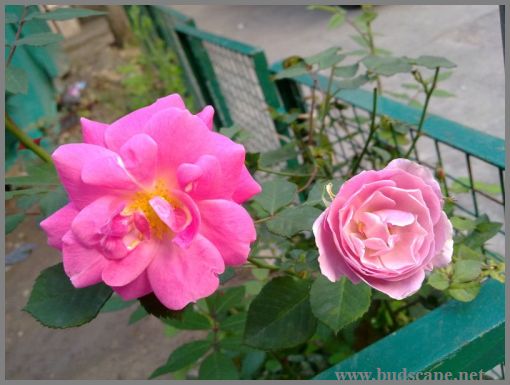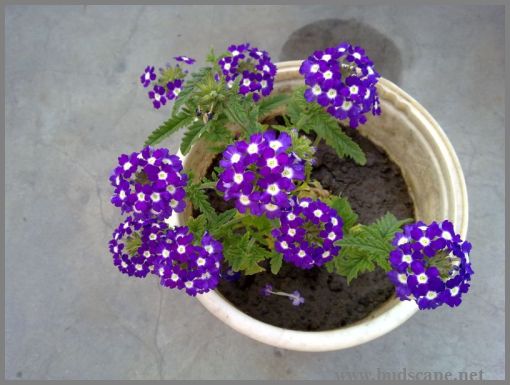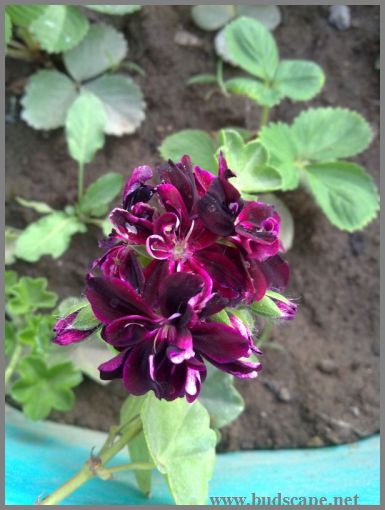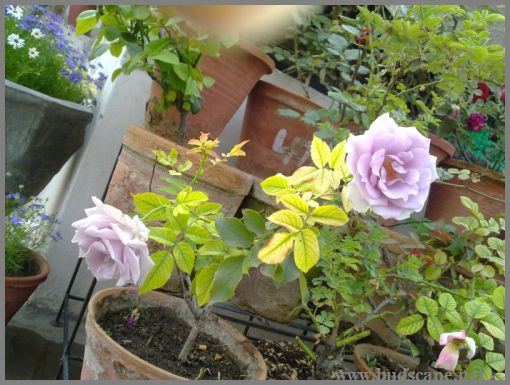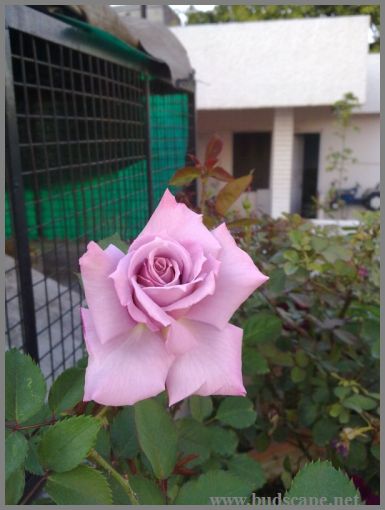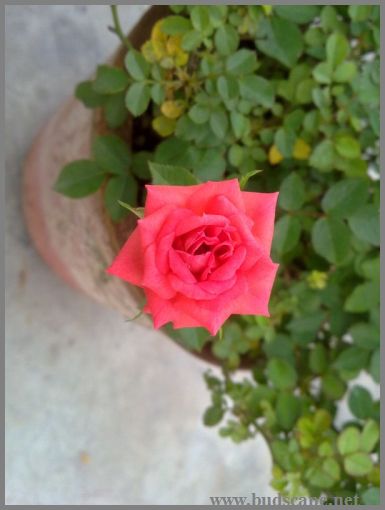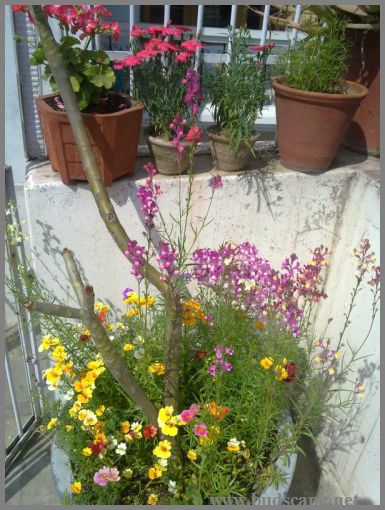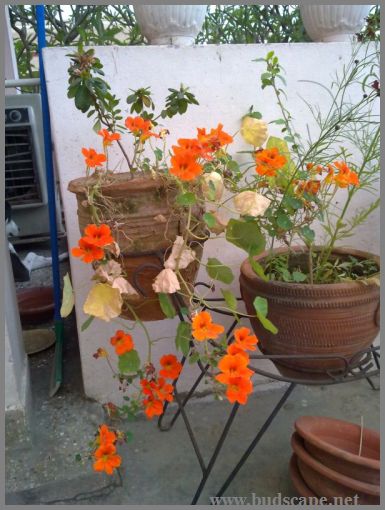 Subscribe in a reader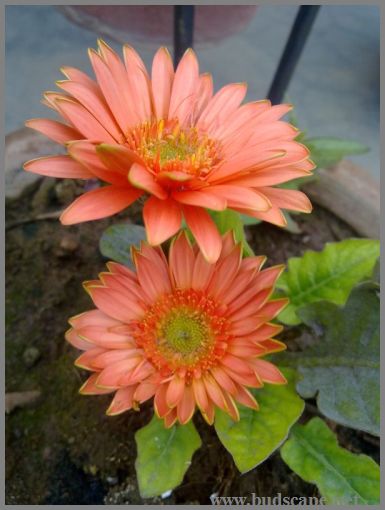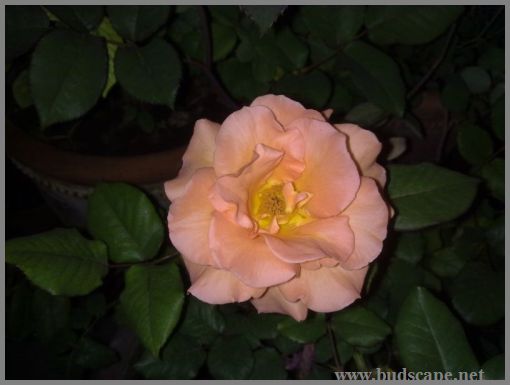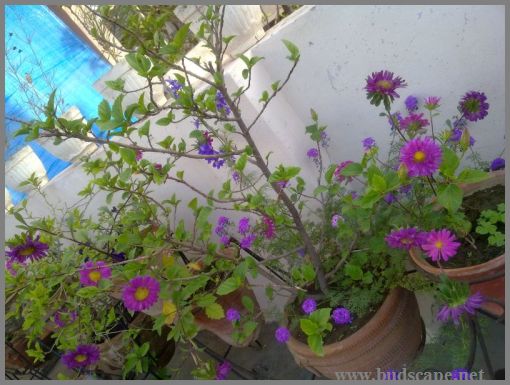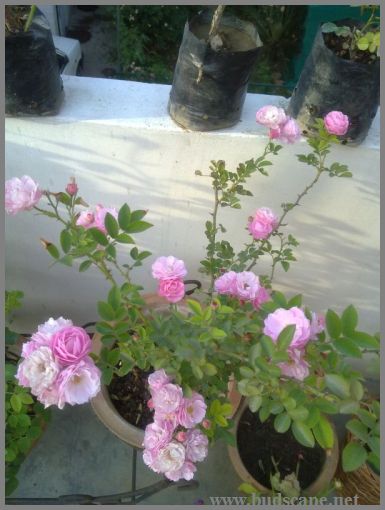 Subscribe in a reader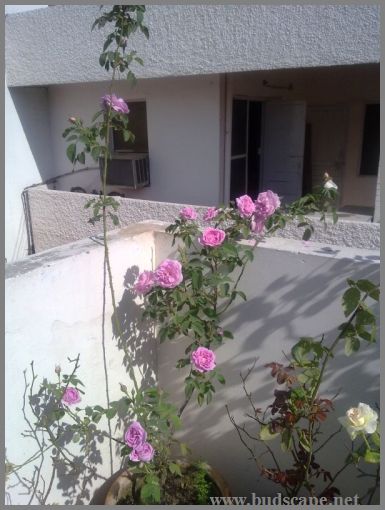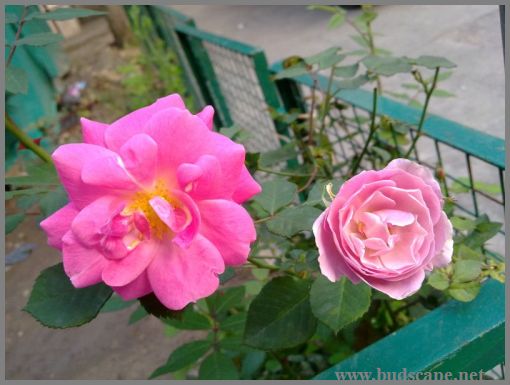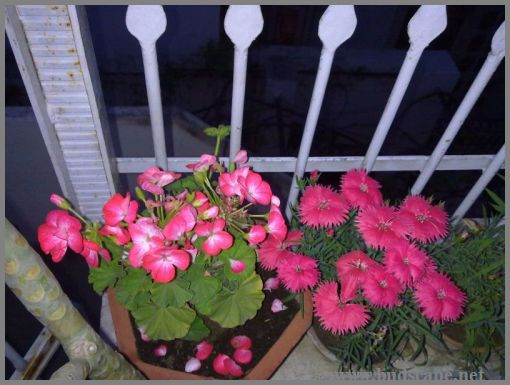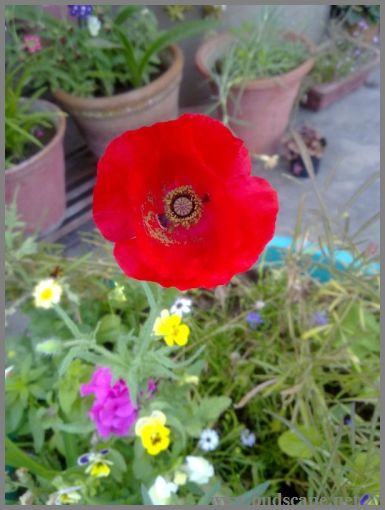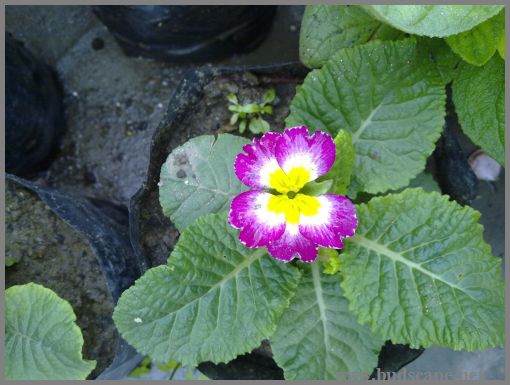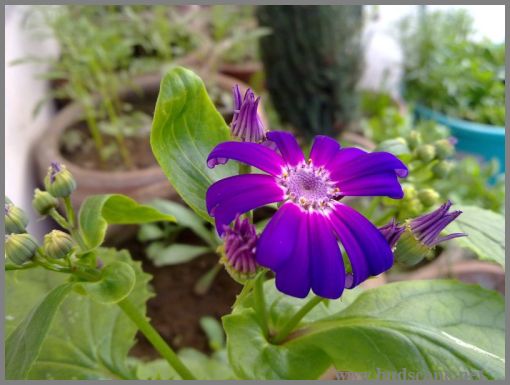 Subscribe in a reader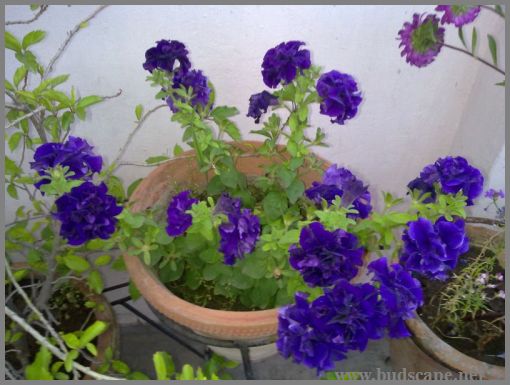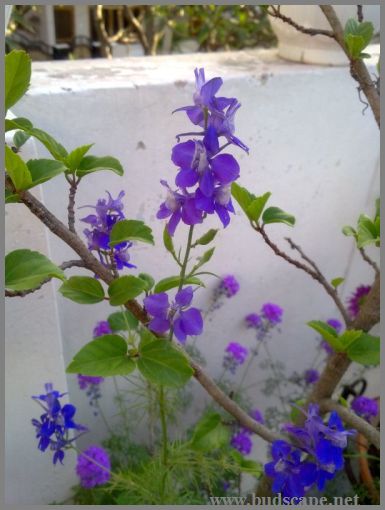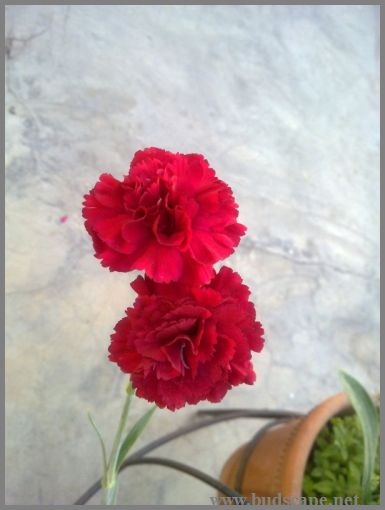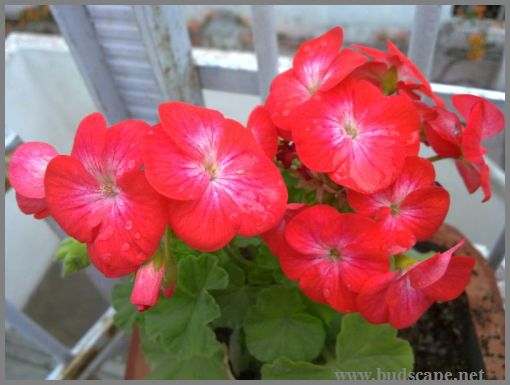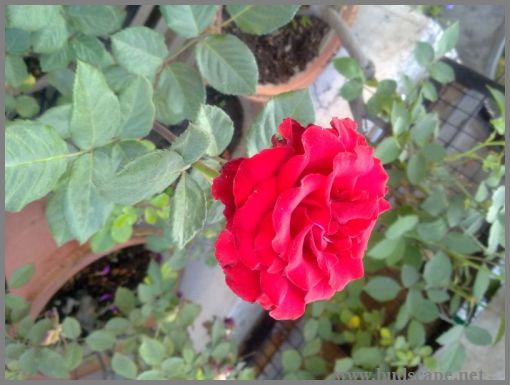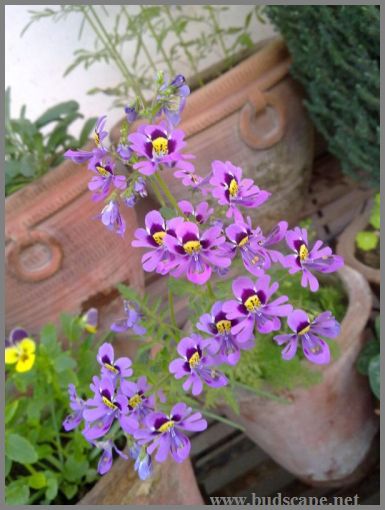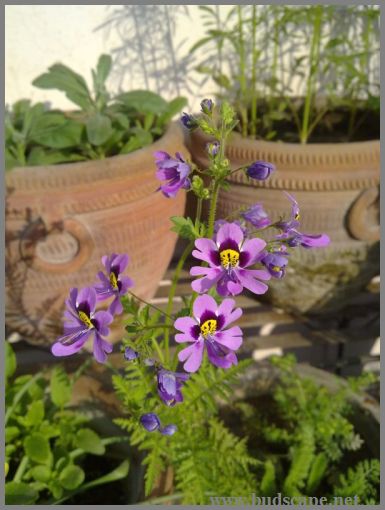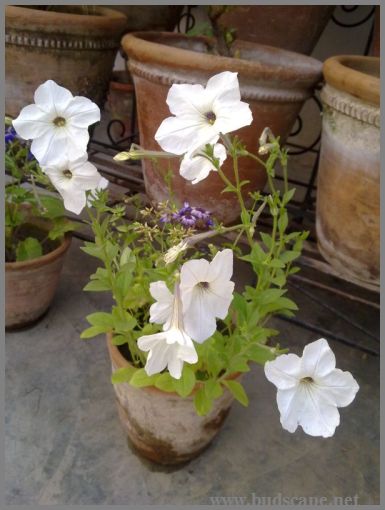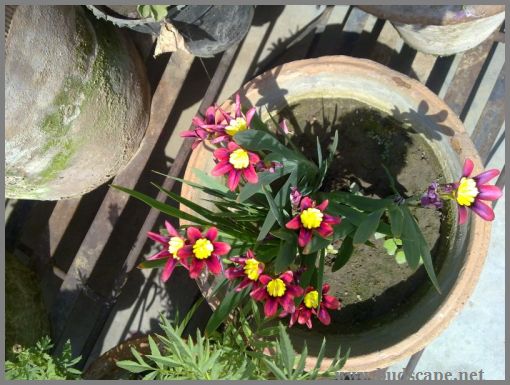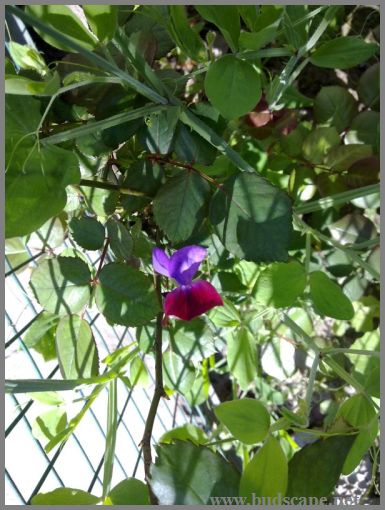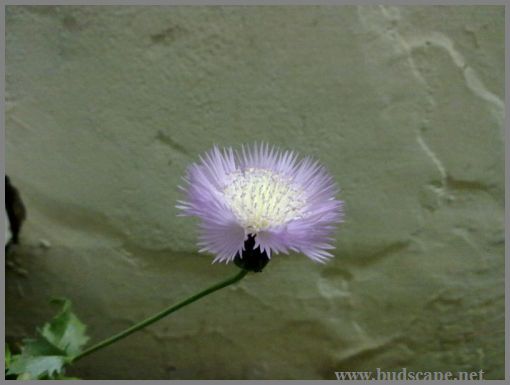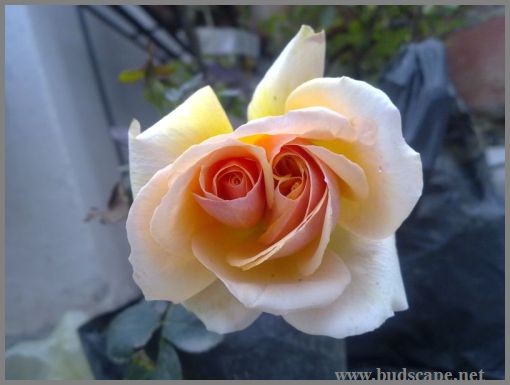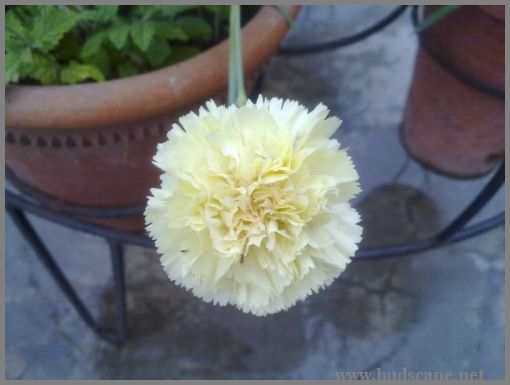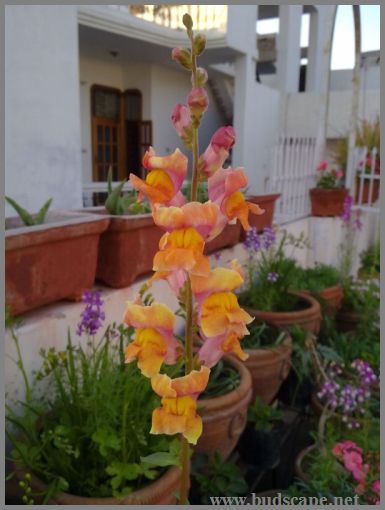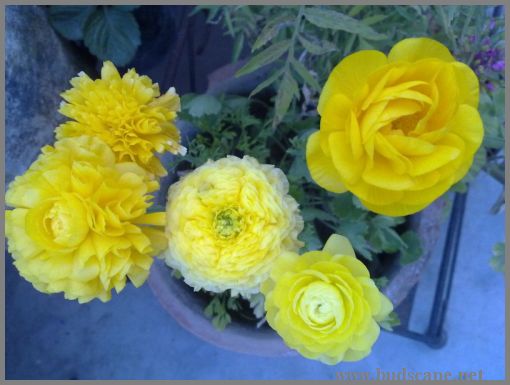 Subscribe in a reader